Activities
Events
WEBINAR INVITATION: "Mechanisms to combat antisemitism in the world and in Turkey"
Freedom of Belief Initiative invites you for a discussion on "Mechanisms to combat antisemitism in the world and in Turkey" with UN Special Rapporteur on Freedom of Religion or Belief Dr. Ahmed Shaheed and Lawyer and Avlaremoz Author Betsy Penso on Wednesday 13th January 2021, at 19.00 (GMT+3). Registration is required.
Date: 13 January 2021, Wednesday
Time: 19.00-20.30 (GMT+3)
The event will be in Turkish and English and there will be simultaneous translation from Turkish to English and English to Turkish.
Please fill in the form to register for the event till 13 January 2021, 12.00 (GMT+3).
Information and link of the Zoom meeting will be sent to registered participants before the event.
The United Nations Special Rapporteur on Freedom of Religion or Belief Dr. Ahmed Shaheed will address the findings of his recent report  on antisemitism, the relationship of antisemitism with the right to freedom of religion or belief, and human rights-based combatting mechanisms. Betsy Penso, writer of Avlaremoz, an online platform which aims at contributing the visibility of the struggle against antisemitism, Jews, and Jewish history, will discuss the reflections of antisemitism in Turkey and the ways of addressing it. The webinar will be moderated by Dr. Mine Yıldırım, Project Coordinator of the Freedom of Belief Initiative.
For further questions, please contact us at ft@nhc.no.
---
Ahmed Shaheed is the Special Rapporteur on freedom of religion or belief. He is Deputy Director of the Essex Human Rights Centre. He was the first Special Rapporteur of the Human Rights Council on the situation of human rights in the Islamic Republic of Iran since the termination of the previous Commission on Human Rights mandate in 2002. A career diplomat, he has twice held the office of Minister of Foreign Affairs of Maldives. He led Maldives' efforts to embrace international human rights standards between 2003 and 2011.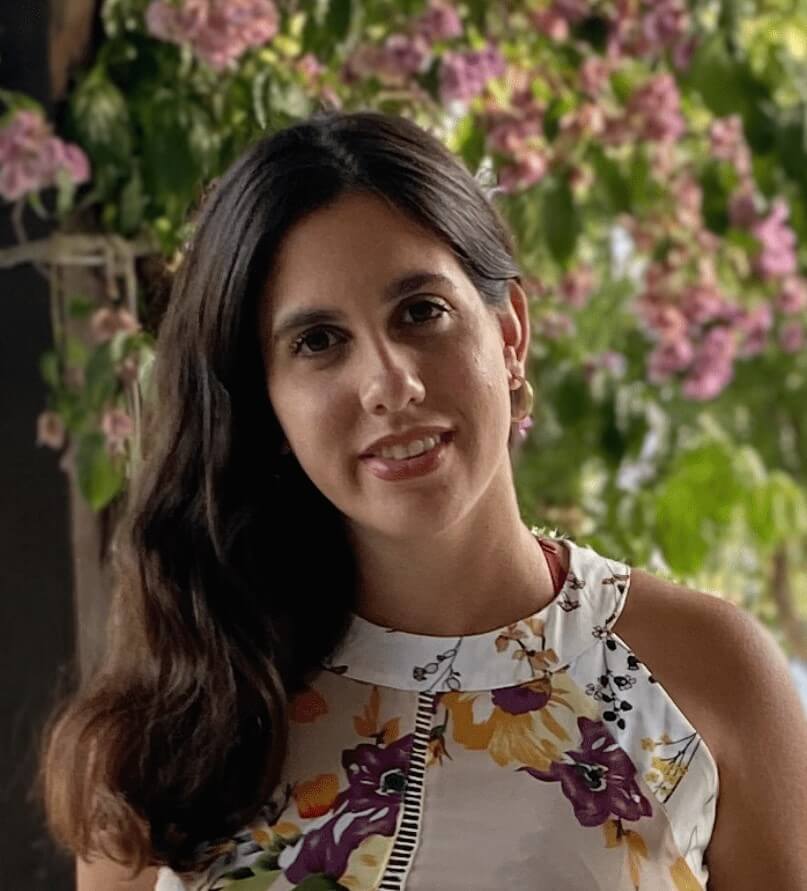 Betsy Pensograduated from Üsküdar American Academy and Koç University Faculty of Law. She worked as a volunteer in different positions in various institutions of Turkey's Jewish community in addition to working as a lawyer. She is a writer and editor of Avlaremoz, an online platform which aims at publishing news and opinion articles on minorities in Turkey and Jews around the world. She completed her MBA at IDC Herzliya University in 2020 and continues her life in Israel.